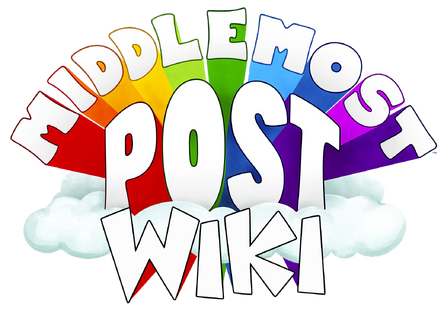 Welcome to the Middlemost Post Wiki!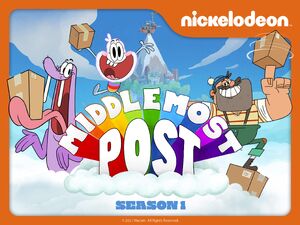 Middlemost Post is an American animated children's television show created by SpongeBob SquarePants storyboard artist & director, John Trabbic. It is about Parker J. Cloud, an exuberant rain cloud that helps deliver mail for the Middlemost Post Office, alongside the rule-abiding mailman Angus and their magical pet walrus, Russell.
The show has been produced remotely by cast and crew members due to the current world situation and is set to launch in July 2021 on Nickelodeon.
Middlemost Post Wiki
is a collaborative community run
by fans, for fans
! We aim to document everything relating to
Middlemost Post
. We currently have a total of
70 pages
. You are welcome to
sign up for an account
to start
editing
today!